Did your internship last year consist of making coffee runs and placing lunch orders?  Well, fortunately that's not how Old Spice does things…
Old Spice has launched its search to find and hire two candidates to travel to Fiji or Matterhorn (Switzerland not Disneyland) with a salary of $5,000 and an itinerary of "jobs" (shark diving/snowboarding/etc.) to complete and document while on location.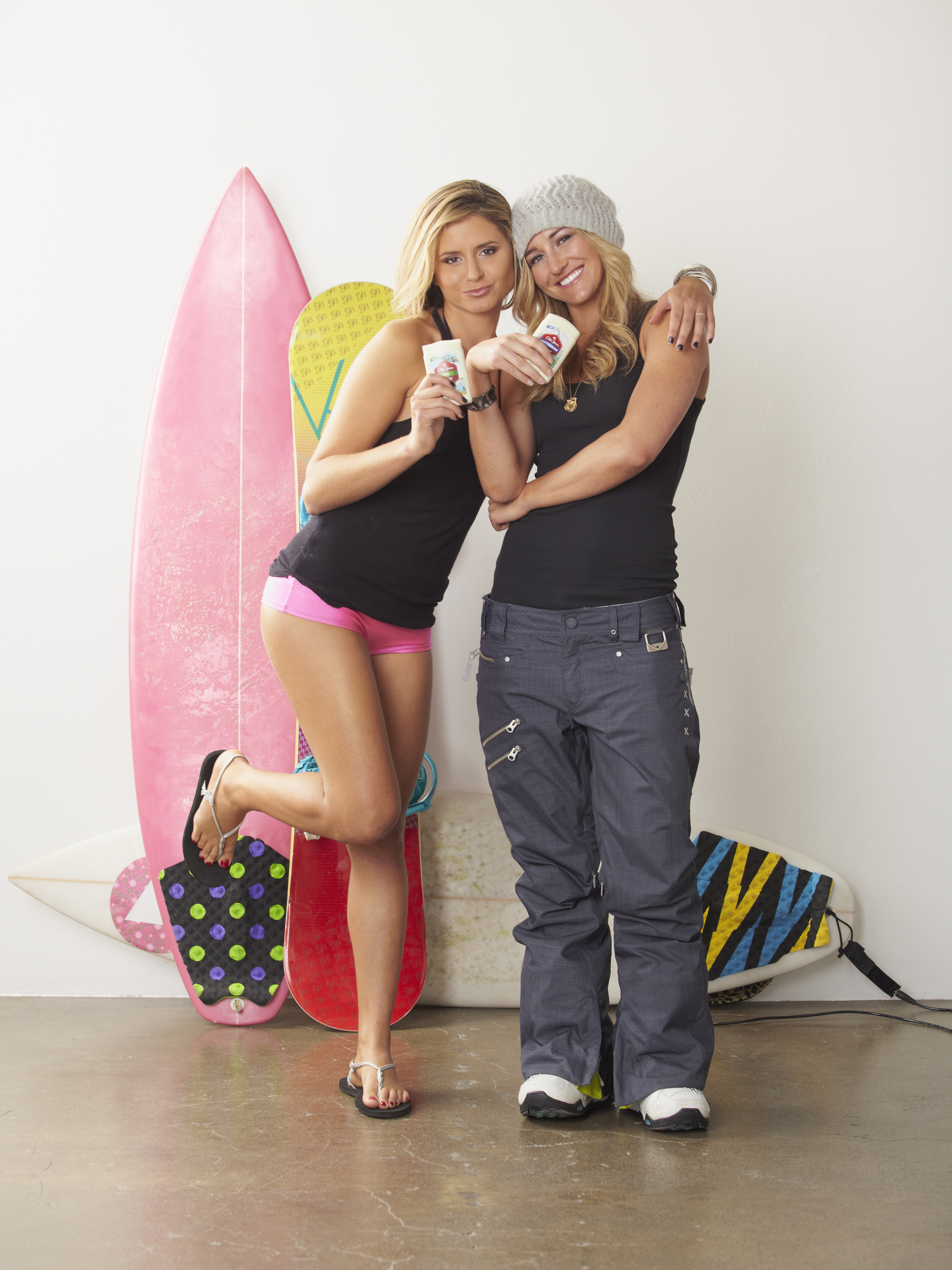 To help better prepare the interns for their adventure, Old Spice is teaming up with two world-class athletes: professional snowboarder Gretchen Bleiler – fresh from the Olympics – and professional surfer Anastasia Ashley, who are coming on-board as internship mentors.
Applicants for the Old Spice Fresh Adventure Internship contest have until April 15, 2010 to enter!  Learn more about this unique opportunity by visiting www.OldSpiceAdventure.com.
Winners will be announced in May 2010, and the internships will take place in June 2010.