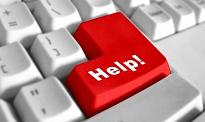 The new theme has been launched for about a month now and so far the response is good about the new design from those who I have asked.
What do you, the readers, think? I am curious if you like it, hate the colors, think it is missing something, needs more images, etc.
Please let me know so that I can make this site that much better for you and continue to grow a great  resource!