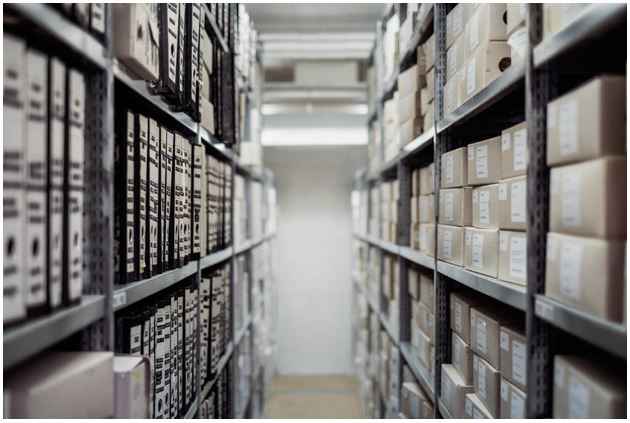 Running a small online business on the side is an ideal way for students to make a little bit of extra money in a way that won't massively interfere with their studies. It's also a great way for students to learn more about budgeting, internet marketing, and customer service. 
Students are not going to have very much to invest in their new businesses, and so must look for moneysaving methods at every turn. If budget business is something you can relate to, then you might be interested in dropshipping  — a shipping method which can make the running of your ecommerce business much more affordable. It's a great way to make ecommerce more accessible — here's how it can adapted for student businesses.
What is dropshipping then?
If you haven't heard of dropshipping before, here's a brief explanation for you: with regular ecommerce businesses, products will be bought and placed in storage to be sold on to customers later. When a customer makes the purchase, the business then sends the product to their home address, using either an automated or manual inventory system that finds the product and makes sure it's in stock. If a product runs out, people must be immediately alerted, as this could lead to customers making purchases for products that are out of stock (very bad for customer experience).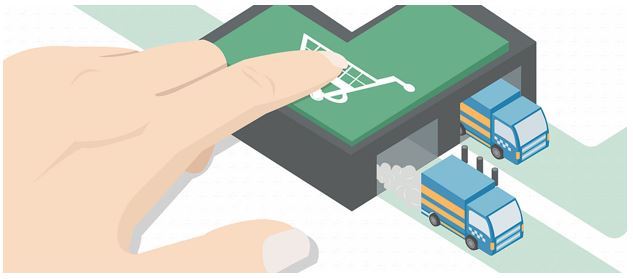 What dropshipping does is that it essentially cuts out the need for the business to buy and store products at all. An ecommerce business only 'buys' the product in once a customer purchase has been made. The business makes the sale, yes, but the products come from other suppliers like wholesalers or manufacturers.
Dropshipping is a great way to take advantage of logistics and online data — syncing everything up with an intelligent dashboard (your online store). It's an entirely modern and innovative way of solving stock management problems.
How can it help streamline your business costs?
The reason that dropshipping can be so useful, is that it enables people to run businesses while cutting a lot of corners, both when it comes to initial investment and time spent:
You don't need to bother with business loans or banks — for a few hundred dollars you can have yourself up and running with an awesome branded store, stocked with inventory
Postage and delivery costs are streamlined and easy to manage: you don't have to deal with the hassle of managing deliveries yourself, and you'll usually simply pay a flat fee
You don't need to spend anything on storage for your products — all you need to run a business is your laptop and some time to set it all up! No need to go hunting for warehouse or office space
Even if dropshipping can help simplify your ecommerce store, it won't completely automate everything for you. You will still need to think about branding, product inventory, customer service, copywriting, payments.Here are ten mistakes to avoid when starting out online.
How to get started with dropshipping
There are a lot of affordable way to automate your dropshipping — you will want a system that's joined up and hooks into your online store seamlessly. From a customer point of view, the fact that you dropship shouldn't be obvious. Spend time testing out different dropshipping solutions, and make your friends and family take out test orders to see your shipping in action. Some suppliers even let you customize packaging with your company branding — but it will cost you more.
What you really need to do, is work hard on putting together an ecommerce site so that you have an appealing platform on which to sell your dropshipped products. It's also important that you take the time to invest in marketing. For a small budget student business, social media marketing is probably going to be key. With all the time saved by not having to worry about dealing with the products, you can make sure that your online presence is top-notch!
So if you were looking for a way to save some money whilst running a profitable student business, hopefully these suggestions have been useful. Speaking of profits, you may also want to set up a safety net for your business, in case anything goes wrong! What's your number one student business budgeting tip?
Thank you Victoria Greene for submitting this great guest post!