Search Engine Optimization, or SEO, is the thing that you would have heard about if you were to start an online business. SEO, you see, if the art of making sure that search engines notice your website and can make it appear in the search results. SEO, while it mainly focuses on the content of your website – as this is what visitors will be interested in – also requires your website to have the supportive technical background. This means that the source code needs to be designed for search engines to read through it and to understand it. Additionally, there's something else that helps search engines improve your ranking: Links. The more useful and natural links your website receives, the higher you will rank in the search results. So where do you get your links from?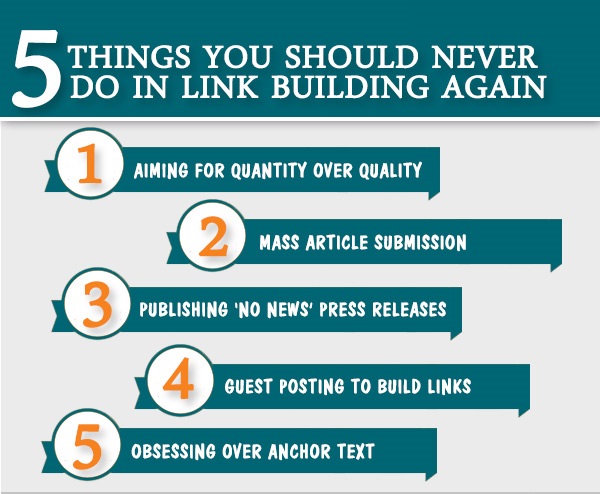 The Business Links You Can Set Yourself
You can easily create some of your links, by joining local, national and international business directories, such as the Factoring Directory if you work in accountancy or invoicing. You can find directories that are specific to a business sector, such as marketing, programming or even medical directories. They provide a link to your website as well as a page that describes your business. Some directories also offer a quick peak at online reviews too. Additionally, as every link matters, you can also consider your social media profiles as additional directories, as they can be self-created and don't need content to be called in search results.
The Partnerships You Build
When you start a business, there is always the possibility to liaise with same-minded individuals and create a partnership of skills or services. For instance, imagine that your online business is about restoring old furniture sets. You can partner with a paint provider and present links to their online shop in your portfolio, for example. In exchange, they can place a link to your services, to encourage their clients to get in touch with you. Building partnership is a work of trust, so you need to support the services of someone you have faith in. Indeed, partnering with a company that doesn't share your vision can be destructive for your business.
Creating The Right Content At The Right Time
You can encourage people to link to your website by creating the right content at the right time. This means that you need to address a trendy topic and to provide information and tips for others to want to share your content. Whether this is an inventive way to edit a program or the hidden functions of the later iPhone, it doesn't matter, as long as the content is relevant to your website and the interests of your potential clients. Indeed, there is little gain in creating amazing content if it bears no relation to your services.
Making Friends With The Local Press
Finally, you can engage with local and national journalists to gain coverage about your business. Naturally, you will need to be newsworthy. This could be by supporting a local charity, or by adding your opinion to a hot debate, for example. Make sure that you share your contact details to the journalist so that they can refer to your website. As most articles appear online, you can be sure that it's a valuable link that will gather the attention of your favorite search engines.