Businesses are always looking for new ways to engage with their customer base. Keeping customers engaged with your business is crucial if you want them to come back.
But it's also essential in getting your business that buzz that will drive it forward. Excellent customer engagement will help you keep the customers you've already got. But it will also help you bring new customers into the fold. So what should you be doing as a business to engage?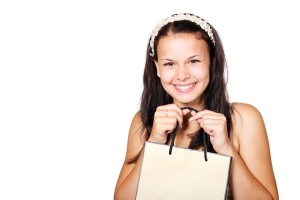 Credit: pixabay.com
Keep Your Staff Interested
Unfortunately, you don't get a seat at the table at every interaction your staff have with customers. And that's a shame. As the business owner, every customer is valuable. You're dedicated, like nobody else, to excellent customer service.
But that can't always be said for your staff. The problem for them is that the client is still something that is abstract. They can't always see how it's the customer that actually pays their wages and gives them their livelihood.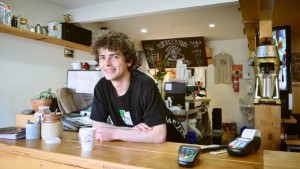 Credit: pixabay.com
As a result, it's crucial that employees are engaged. They need to be able to communicate effectively with customers. But more importantly, they need to have a knack for identifying their needs.
Often the culture in a business comes down to the attitude of a single person at the top. If you're engaged with your customers, so too will be your managers. And so too will be the employees they serve.
Use A Bespoke App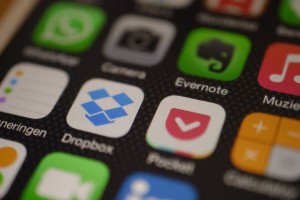 Credit: pixabay.com
All businesses know that it's now important to use social media to engage with your customers. But fewer companies recognize the importance of having a bespoke app.
Having your own app developed by an iPhone application developer can help you to stand out from the competition. Bespoke apps make your business far more user-friendly. Plus, you can actually get the functionality you need when you're not using a generic service.
Often, the only limit to app development is your imagination. So there are plenty of opportunities to exploit this exciting resource.
Avoid Gimmicks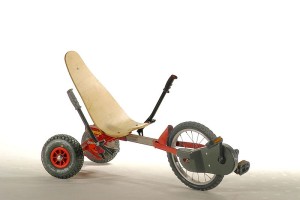 Credit: commons.wikimedia.org
You'll soon find that your customers are a rather smart bunch. Plus, they'll likely talk to each other about your product and level of service.
Of course, you want all those conversations to be positive conversations. But if you bombard customers with gimmicks, they'll soon wise up. And worse still, in the long run, you'll put them off.
People respond well to honesty and integrity. And in the end, having those two traits is the only way to build sustainable credibility.
Promote Your Customers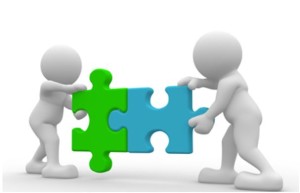 Credit: en.wikipedia.org
Your relationship with your clients isn't necessarily restricted to you providing a service. Great entrepreneurs will look for opportunities wherever they can find them.
If your company can help promote your customer's company at no expense to you, then why not do that? Get advertising and recommending as a way to keep their business in the long term.
Create Content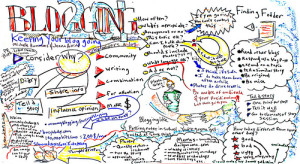 Credit: www.speedofcreativity.org
Finally, create content. Thanks to social media and video sharing there are hundreds of nontraditional ways to get your message out. You can create instructional videos or organize competitions. Anything in fact, that creates an interest and a buzz in the community about what your business does.