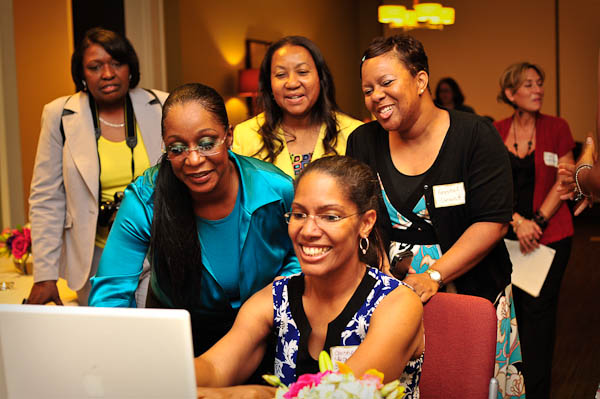 Are you a mompreneur who is trying to turn their website or idea into a viable online business? If so, this post is for you. We've pulled together several of the most important things you need to think about – and, that you can't afford to forget. Let's get started right away with some of the essential aspects of running an online business.
Update it
Your first task is t make sure you update your website on a regular basis. If people arrive on your site, and you haven't posted on your blog for a while, they might assume you aren't around anymore. It's also a good idea to stick to a regime and schedule. Regular posting times can help your audience know when to check in. It's little things like this that can make the difference between online success and failure.
Check your keywords
All pages on your website need to have target keywords that you use in your strategy. It helps in a variety of ways. First of all, it helps search engines find out what you have to say or sell and rank your site accordingly. Secondly, it helps new customers and audience members find your website when they are looking for info on a particular topic. Make sure that sound keyword research and SEO are integral to all of your web pages, and you should see a lit in the number of visitors to your site.
Email it
One of the best ways of getting your message out there is to build an email list. Doing so can help you notify all your sign ups when you have a new post up or an irresistible offer. It brings more traffic to your website and helps you identify the best times of the day to send out an email blast. Try getting started with MailChimp or a similar service, and put a real focus on building your email list.
Secure it
If you are collecting customer information at all, it's important to keep it secure. This is especially true if you are working in an industry like healthcare, legal or finance. According to DOMA Technologies, you should seek out a system that gives you the best protection possible. Hackers, data breaches and online threats of all kinds can impact your business in a negative way. A robust system in place will help you keep your documents and customer details safe from prying eyes.
Scale it
You also have to be ready for your online platform to grow – and it can happen fast. This can surprise many mompreneurs who have little previous experience with the online world. So, make sure that your web hosting company gives you a little flexibility. Once you start getting big numbers visiting your site, it's vital to have the capability and bandwidth to welcome them. A cloud-based solution might be your best bet, according to industry experts Rackspace.
I hope you enjoyed this post and can see how to use some of the big factors in online success for your business. Feel free to let me know your thoughts – and also to leave any tips if you have them!