Sometimes it takes a life-changing decision to further one's career and open doors to new opportunities. For many people, quitting their jobs and starting a new business offers the perfect way to make that happen.
If that sounds like a journey you wish to embark on, congratulations are in order! You'll join the thousands of entrepreneurs that do this very thing each year! By now, you'll have some idea of what you wish to do in your business.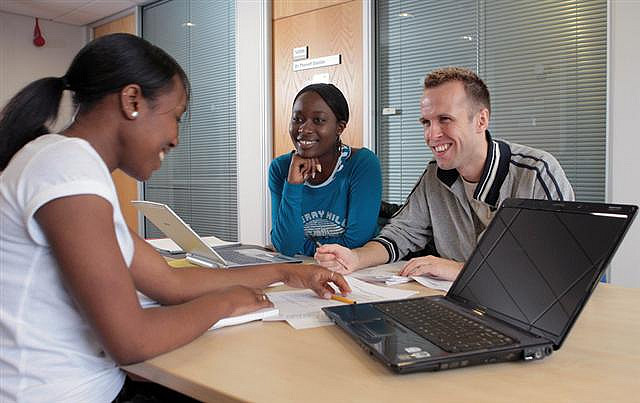 Source: Flickr
The only trouble is; what should you do next? As you can imagine, starting a new business involves a lot of planning, research, and preparation. This handy guide will walk you through the process.
Choosing a legal structure
Before you can begin trading, the first thing you need to do is establish what legal structure your new business will have. In the UK, you've got a few different options:
Sole traders;
Private company;
Public company;
Partnership.
Bear in mind that there are variations of the above; it's just a simplified list.
What if you're only working for a single client?
In those cases, it makes sense to use umbrella companies. They enable contractors and the self-employed to work for a single client without falling afoul of tax laws. Otherwise, if you set up a conventional business and only had one customer, you could be perceived as being an employee for them.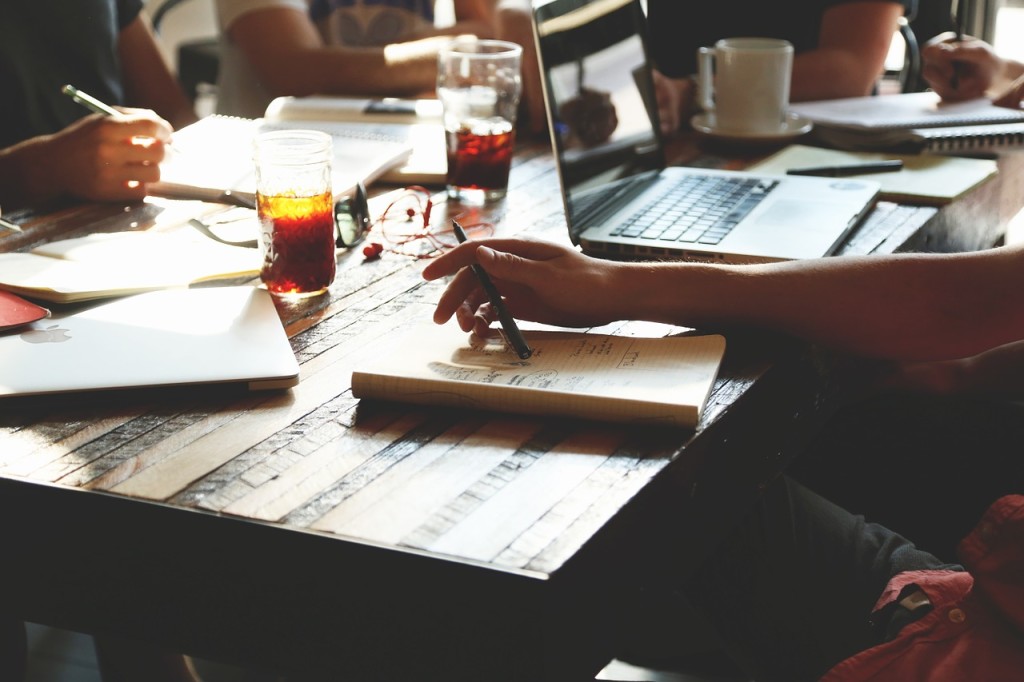 Source: Pixabay
In a nutshell, the way umbrella companies work is simple. You act like an employee of that firm, and they handle your tax affairs. The process is akin to working for a recruitment agency as a temp.
How much investment do you need?
I'm afraid that is one of those "how long is a piece of string?" questions. The amount of capital you need to get started will depend on what you're planning to do.
Are you starting a digital or online business? If so, you can lower your startup costs by working from home and using your existing computer and mobile phone to work. But, there are times where you'll need to lease premises and hire staff. In those cases, you'll need a significant amount of capital.
The good news is there are practical ways to lower your startup costs. Here are a few examples:
Lease items instead of buying them;
Hire people on a freelance basis to lower your staff costs and admin;
Work from home; and
Don't spend money on anything unless it's an essential expense.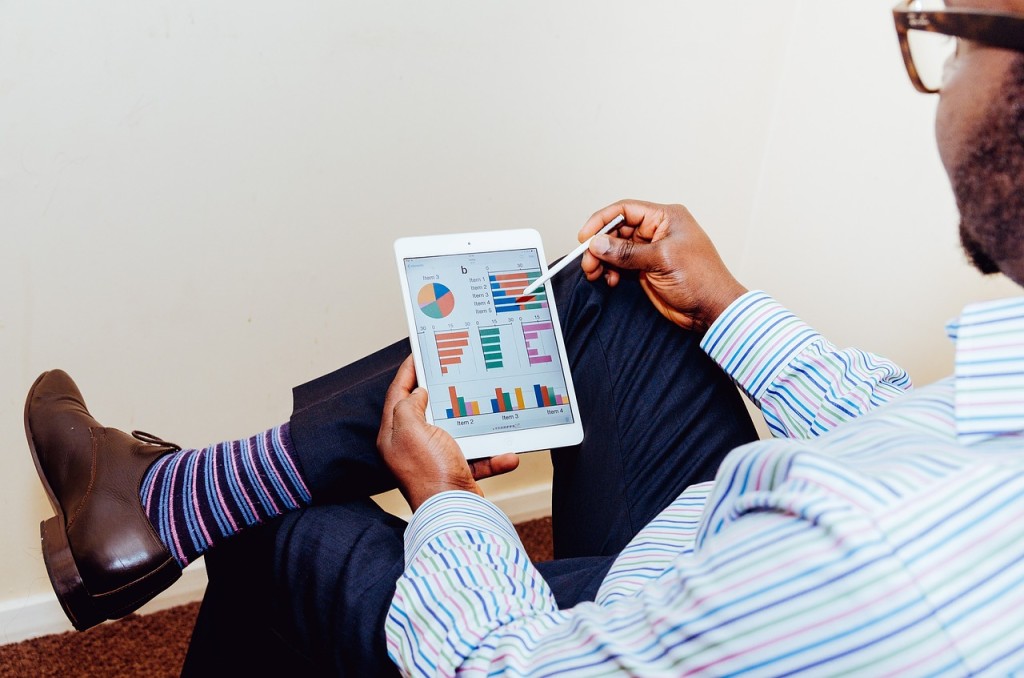 Source: Pixabay
Do you need insurance?
Although it's not a legal requirement (unless you're hiring people), it's always a good idea to get insurance. There are a few different types, so it's important to choose the best one for your needs.
Professional indemnity insurance covers you in case a client sues you for something you've done wrong. Usually, those cases are rare but they do happen!
Public liability protects you from litigation if a customer injures themselves at your premises. Employers' liability insurance is the same as public liability. Except that it refers specifically to injuries your staff sustain.
Now you have a better insight into setting up a business; it's time to get started. Good luck!