If you run your own business – or dream of doing so – it is essential that you keep on top of current trends. The reasons for this should be obvious. The main advantage is affords you is the ability to remain competitive. As any decent business owner knows, the whole game is competition. It is no use keeping behind on the latest changes if you want to get ahead. Nowhere is this more true than with your marketing campaign. Marketing is one area in particular which seems to be changing all the time. If you were to ask even the top business guru from a decade ago, they would never have guessed today's advancements. If you have your own small business, there has never been a better time to get into this world. And it is always a good time to learn about what exactly is going on in the world of marketing. That way, you can be prepared – more likely to be a step ahead of everyone else. And that means a longer continuation of success, far into the future. Let's take a look at the trends this year.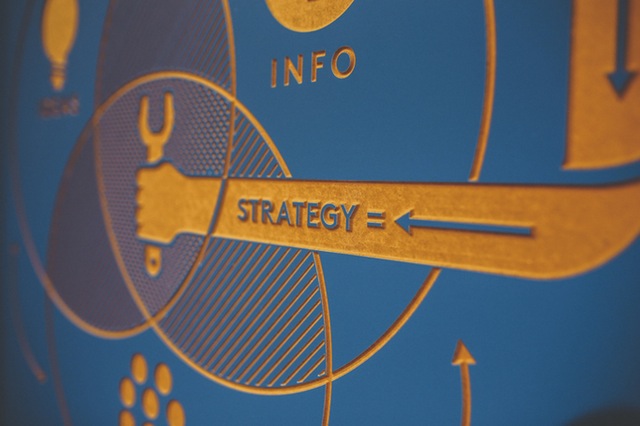 Optimization Strategies
Optimization of web content has been the huge breakthrough of the last decade. In the year to come, it only looks set to take an even more central role in international marketing campaigns. The beauty of search engine optimization is that you are honing in on the one thing that really draws it all together. Like it or not, search engines are everybody's go-to places on the web to discover information. If you have a business, you need to get on top of your optimization strategies. Without them, there is a higher chance you will be left behind.
Mobile
This year looks set to provide a continued focus on mobile technologies. Marketers have really taken to mobile in the last few years. It's not hard to see why. More and more, mobile is becoming the platform people automatically use. If you have any kind of web presence at all, and it's not mobile-friendly, ask yourself why. This year, there is going to be an estimated 2.8% increase in mobile usage around the world. What that means for you and your business is that, if you haven't already, you need to adapt. Consider services such as mobile retargeting to really make the most of this pervasive trend.
Wearable Technology
Wearable technology is the latest big thing in the techie world. That's why it is essential for business owners to leap onto it as soon as possible. This technology has an obvious and immediate attraction for people, so it looks set to increase and increase over the next few years. If you manage to get in there early, this could provide a great platform for your marketing ideas. Some big businesses are already getting such projects underway – but there is still room for the little guy. For now.
Social Media
Now for an inverse trend. Believe it or not, marketers' reliance on social media is actually decreasing. There have been widespread claims within the marketing community that it is not as effective as it once was. Bad news for Twitter and Facebook, sure – but for you, it means you know what to avoid.