Happy New Year Everyone!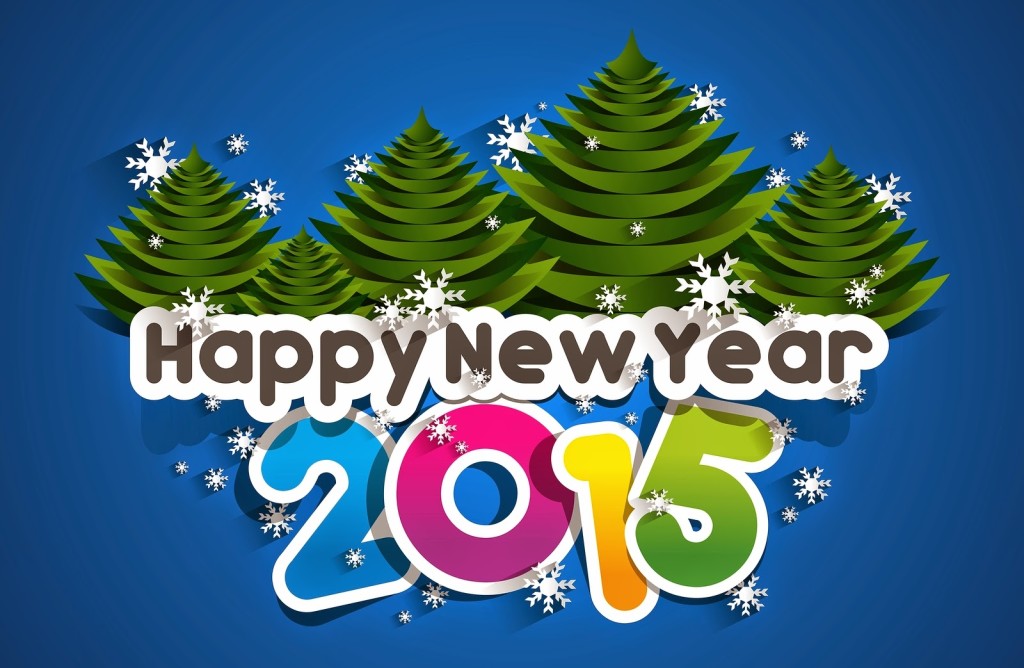 Entering into 2015 will make the Dorm Room Biz website 10 years old! Holy sh*t! It sue does not feel like it, but it is true. I started Dorm Room Biz back in 2005 from my dorm room as a way to help other college students come up with business ideas to start and manage from their dorm rooms while attending college. Crazy to see how things have come along over 10 years!
Thank you for continuing to visit and read our articles and support the website. I hope 2015 brings even more success to Dorm Room Biz but more importantly, to all of you! If there's anything specific you would like to read about, feel free to leave your suggestions or questions in a comment below and I will add them to the list!