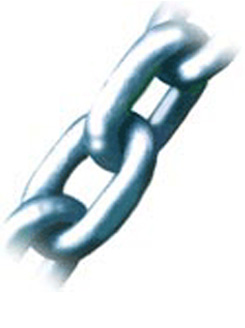 Over the weekend we, Dorm Room Biz, got a little link love from a couple different sites, so I just wanted to post up links to them.
The Top 100 Business Blogs – Business Opportunities and Ideas: It was brought to my attention by Branding and Marketing that there was a post at Business Opportunities and Ideas about the top 100 business blogs. Dorm Room Biz was featured as number 21, I'll take that. John considered a business blog as:
…one that provides business ideas, advice, commentary or feedback on business in general. I've excluded any site that I feel is primarily a news based site or that is merely posting content from other sources.
The Sunday Seven – New Affiliate Discoveries: Saturday I got a comment on my recent post "Why Do I Start Multiple Websites and Diversify My Income Sources?" saying that the post was going to be featured on their website as apart of the Sunday Seven post.
Thanks for the inclusions! If your site features a link to Dorm Room Biz in some sort of list of other sites or posts, be sure to let us know so that we can check it out!
And, welcome to any new readers that may have come this way from either site. Be sure to read through some of the old posts and subscribe to our RSS feed to stay on top of new posts!