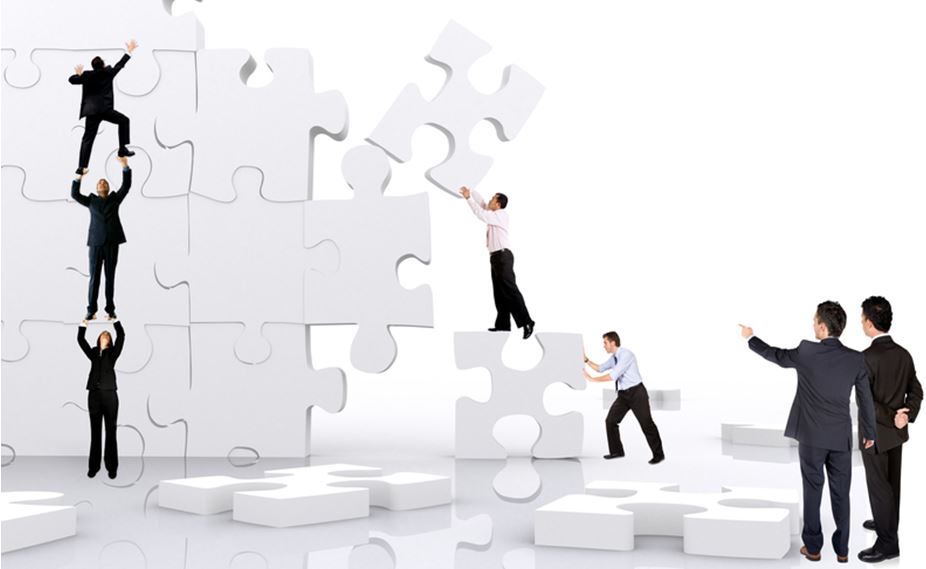 A business that wants to establish itself as a reliable and professional organization needs to be able to take care of all the projects and deadlines while it's still young. This is how a business establishes its brand value, creates trust, and gains loyal customers who will be there for a long time, and who will keep recommending the business to their friends and family.
Although this can be achieved quite easily during "regular" work hours, when everything is balanced and organized, meeting deadlines while growing your business organization can be a difficult job. Business organizations expand because they want to cater their services to more clients, and by not expanding, they would only lose money and new clients.
So, how can you still meet deadlines even though your whole business is in the process of growing? Here are some ideas to consider.
1.       Adjust your business plan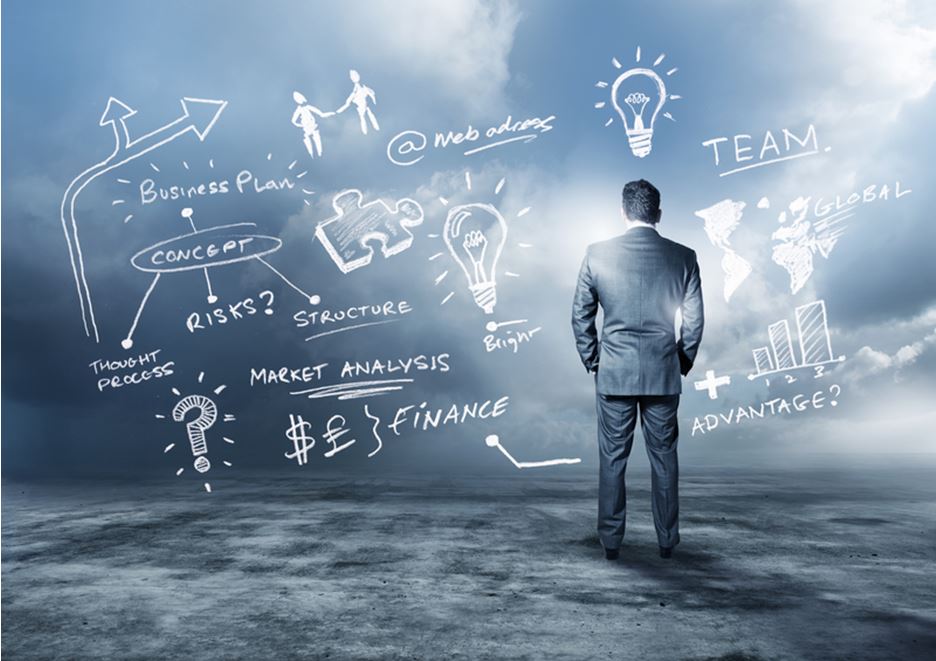 The first thing you need to do when going through the process of business growth is to adjust your business plan. If your organization didn't have a business plan, then this is the right moment for you to make one. A business plan outlines your goals, resources, methods, and the techniques you will use towards achieving the goals you've set.
Although your long-term goals have probably not changed at this moment, your short term-goals are probably very different than when you were starting your business. This means that you will have to adjust your business plan for the current situation in order to go through your current expenditure as smoothly as possible.
A business plan helps you maintain a clear insight into your current, most important goals and, during the transition, a lot of business organizations have struggled with keeping what is important in mind. For both management and employees, your business plan needs to clearly show what you will be doing during this difficult period so that you can go through it more easily.
2.      Outsource some jobs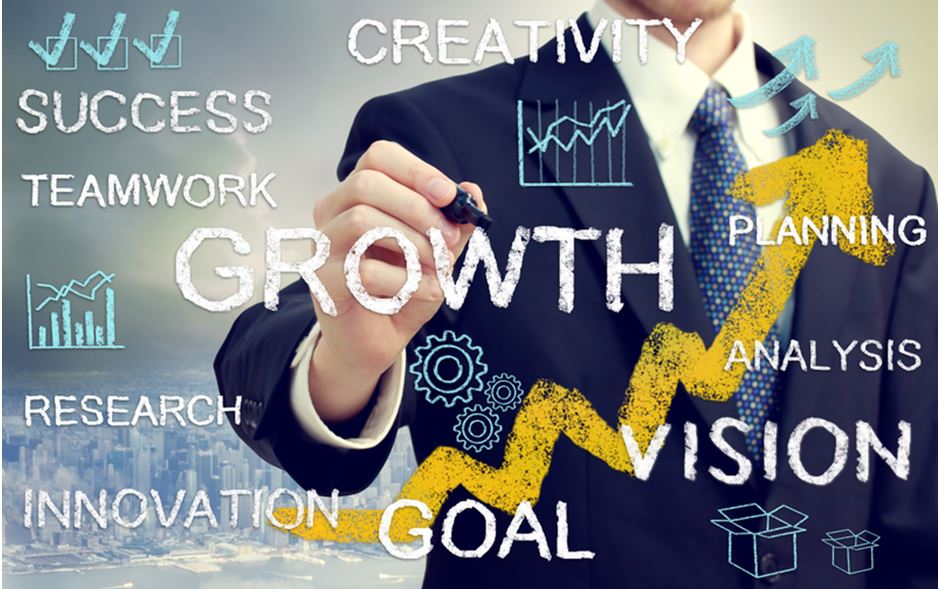 One of the solutions during these periods includes outsourcing business processes to somebody else. Outsourcing is a new business method where you find a partner company that can take over your whole business process for a fee. That company has no legal bounds to you whatsoever, and all of the work that has been done for your business will remain completely within your company.
Find a reliable company for outsourcing and each time you receive a lot of work with shorter deadlines and projects you simply don't want to reject, you can rely on them to step in and take care of some work for you. What's even better is that none of your clients will know that you've outsourced some of your work to somebody else, and you will take all the credit for the results.
You will be able to make money off this arrangement. It's true that the outsourced party will have to get their share, but look at it this way; you will get less money but you will also put in less work while not missing out on any project or client.
3.      Make everyone understand that they will have to put in additional work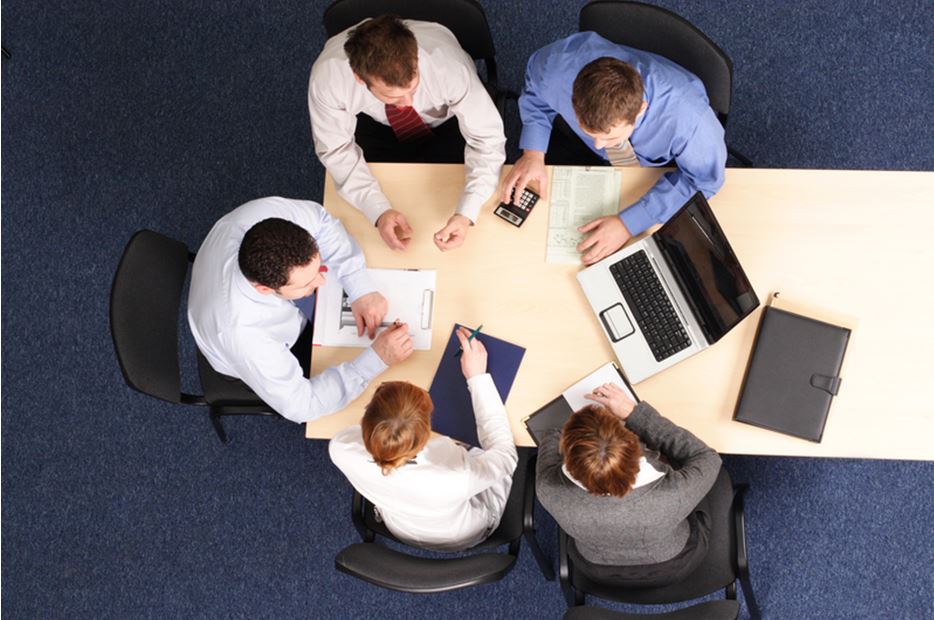 As a business leader, it is your job to explain the whole situation to all of your employees and tell them that a lot of work awaits them, but that it's all worth it. You cannot just be the owner of your business. You also need to be the leading manager and set an example to the rest.
First of all, you are the one who needs to put in a lot of additional work to make the transition period painless. This is how you set an example as a business leader and people will respect you for that and, hence, put in their best to help you grow your business without any losses.
You need to motivate all of your employees and make them realize that the regular days of working from 9 to 5 are suspended for the time being. Achieving great results in this period can set the stage for your future, and if an organization handles it well, not only that the company will harness great benefits, but the employees also will.
In the end, it's important to prepare your whole business for the tough period that waits. This is definitively not an easy thing to go through, but it's worth it. Once you get through this, your whole business will get valuable experiences and your team will work even better together.