FOR IMMEDIATE RELEASE September 13, 2007
Contact: Mindy Buchanan mlbuchana@radford.edu
(540) 831-7764 www.radford.edu
Radford University Hosts Entrepreneurial Summit as part of SunTrust Distinguished Speaker Series
RADFORD – Radford University will host an Entrepreneurial Summit on Wednesday, Oct. 10, in conjunction with the SunTrust Distinguished Speaker Series, RU Collegiate Entrepreneurs, RU Club Programming Committee, RU College of Business and Economics and Dynamic Systems Integration.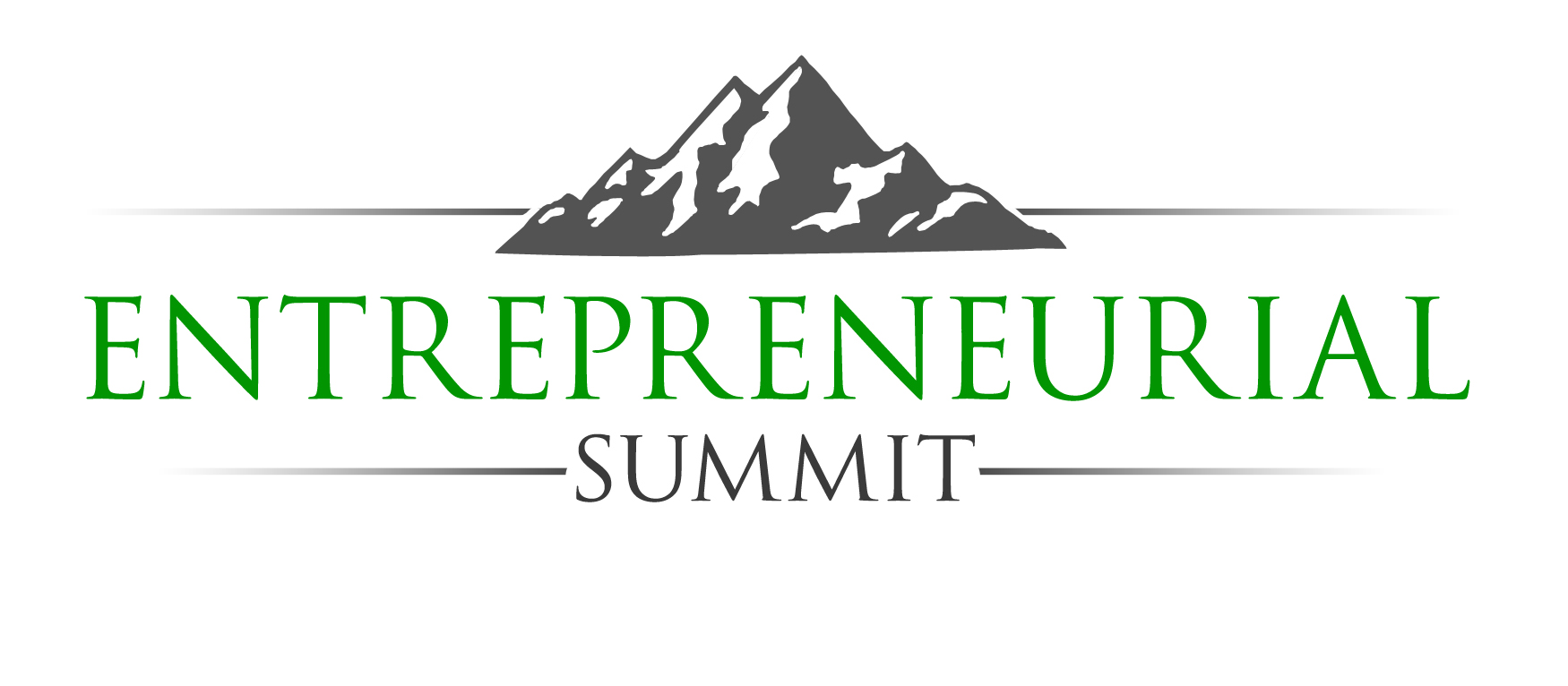 The conference is the first of its kind at RU, providing the community and students the opportunity to learn more about the exciting endeavor of starting a business. The summit was created and planned by RU student Christopher Pund, a business management and media studies major from Ellicott City, Md. With a website development business and an eBay company already under his direction, Pund is a natural advocate of entrepreneurship.
"The summit will provide students the chance to learn about another option that is out there. They can start their own business instead of going right into the corporate work world," he said. "The summit can help students realize that they can get even more out of their college experience. They can start to apply what they are learning right now to a business related to their field of study."
While serving as president of Collegiate Entrepreneurs, an organization created in 2004 as a way to bring together students from all educational backgrounds and to cultivate and launch business ideas, Pund recognized the need to design an event that would "drum up the spirit of entrepreneurship on campus."
"I wanted this to be an opportunity for more students to learn about entrepreneurship and starting a business while in college," he said. "Entrepreneurship among students is a growing trend and being able to help cultivate that on the Radford campus is an amazing feeling and a great pleasure."
The Entrepreneurial Summit will include presentations from such successful entrepreneurs as Angela Drummond, Todd Gates, Cameron Johnson, and Nicolette Tallmadge. Michael Simmons will serve as the keynote speaker for the conference luncheon. A limited number of tickets are available for the luncheon; please call (540) 831-5382 to reserve a seat.
Current RU students may also apply to participate in an elevator pitch competition. Applications are available at 135 Whitt Hall; the entry deadline is Oct. 1. Selected contestants will have 90 seconds to pitch their idea to a panel of judges. First place will receive $1500, second place will receive $1000 and third place will receive $500. Jamie Butt, president of Dynamic Systems Integration (DSI), and Edwin Tirona, CEO of DSI, donated the prize money. Butt and Tirona graduated from the RU College of Business and Economics. They began their first business venture while studying at RU and eventually co-founded DSI. The company is a leader in the design, installation, training and ongoing support of integrated voice, video, data communications and security systems.
9 – 9:50 a.m.
Opening Session
Mason Gates, Todd Gates and Angela Drummond, "Inside the Entrepreneurs Studio" (Bonnie Auditorium)
10 – 10:50 a.m. and 11 – 11:50 a.m.
Speaker Presentations
Angela Drummond, Entrepreneurship for Non-Business Majors (Heth Lounge A)

Nicolette Tallmadge, Not Bragging, Really: How to Overcome the Stigma of "Tooting Your Own Horn" to Promote Your Business  (Heth Lounge B)
Cameron Johnson, "Cameron's 19 Essential Secrets of Entrepreneurship" (HethLounge C
12 – 1:30 p.m.
Luncheon (a limited number of seats are available)
Michael Simmons, "All or Nothing, Now or Never!" (Heth Ballroom)
2 p.m.
Elevator Pitch Competition (Bonnie Auditorium)
Angela Drummond is the CEO of SiloSmashers, a management and technology consulting firm she helped establish in 1992. She created, authored and led the development of SiloSmashers Peak Performance Methodology, which provides company leaders with information about their culture, employees, customer satisfaction and operational efficiency. Drummond is an active member of Women in Technology (WIT) and is the current chair of the WIT Education Foundation. She is the recipient of the 2006 Association of Federal Information Resources Management Leadership Award for Industry and the WIT President's Award.
Mason Gates is the president of InternDirect, a company designed in partnership with Radford University that provides internships and web-based tools to students, educators and employers from more than 200 universities across the nation. Gates is the recent recipient of a Virginia Museum of Fine Arts MUSE Award for creativity in business and was a finalist for the Greater Richmond Tech Council's Skillbuilder Award. He is a member of the Board of Directors for the Richmond Venture Forum and the Radford University Foundation President's Advisory Council.
Todd Gates serves as the immediate past chairman for the Economic Development Council of Collier County. He is a member of the Board of Directors for the President's Forum, the Board of Trustees for the Florida Chamber of Commerce Foundation and the Florida Chamber of Commerce Board of Governors. He is co-founder and a current board member of Liberty Bank and is a past president of the Collier Building Industry Association. Gates was recently named the 2007 Entrepreneur of the Year by the Gulf Coast Business Review and has been recognized as one of Gulfshore Life magazine's Men of the Year.
Blacksburg native Cameron Johnson started his first business at the age of nine. Three years later, his company was selling Beanie Babies online, an endeavor that resulted in a $50,000 profit. At the age of 15, he became an advisory board member of a Tokyo-based company. Johnson has founded and sold more than a dozen businesses since then and has been featured in Newsweek, New York Times, USA Today and CNBC. He recently published a book entitled "You Call the Shots: Succeed Your Way, And Live the Life You Want, With the 19 Essential Secrets of Entrepreneurship."
Michael Simmons is co-founder of Extreme Entrepreneurship Education and bestselling author of "The Student Success Manifesto." At the age of 16, he co-founded Princeton WebSolutions, a business that was later rated the top youth-run web development company in the nation by Youngbiz Magazine. In 2006, Business Week named Simmons one of the top 25 entrepreneurs under the age of 25. Under his leadership as president of the Entrepreneurial Exchange Group at NYU, the club received NYU's prestigious President's Service Award. He and his company have been featured in USA Today, ABC, NBC and CBS.
RU graduate Nicolette Tallmadge is a mixed media jeweler with more than 15 years of experience in designing and manufacturing jewelry. In 1997, she launched Mixed Media Designs, which now has 12 wholesale accounts and has exhibited at more than 30 juried art shows, exhibits and galleries across the east coast. Her jewelry has been featured in "The Crafts Report" and "The Art of Jewelry: Paper Jewelry." Tallmadge is also the founder of Crafting Voices, a website that features the stories of well-renowned American artists, craftsmen and visionary leaders within the industry. Her latest venture, The Crafted Webmaster, is an online business resource for artists who wish to promote themselves and their work on the Internet.
For more information about the Entrepreneurial Summit and to reserve luncheon tickets, please contact Mary Weeks at mweeks@radford.edu or (540) 831-5382.