Startups are notoriously difficult to make work. It's not just getting them off the ground, it's keeping them afloat amid a sea of other would-be entrepreneurs. Having a great idea for a service, product or brand is amazing, but it's only half the battle. The next stage is assembling a crack team who can help make your startup dream a reality. True, going into business alone means less sharing. You have complete autonomy over any ideas and distribution of funds. However, a startup needs more heads than one. You'll need experts in every aspect of your business if you stand a chance. Here's are some of the key players which every startup needs to succeed…
The Numbers Person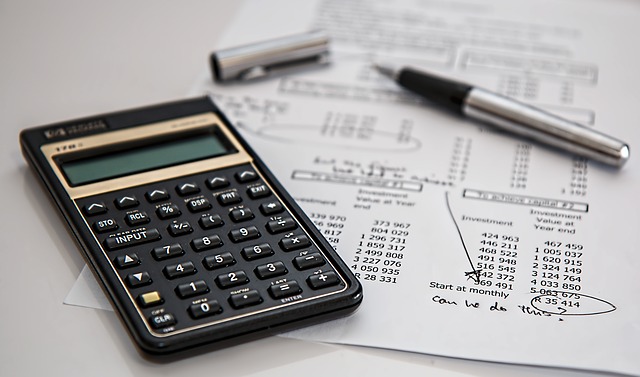 It makes sense to have someone on your team, or at least connected to you, who is good with numbers. In the beginning, there will be a lot of forecast meetings. These will predict your annual profit and be essential in terms of decision making. Having these kinds of figures right will enable you to budget and strategize far more efficiently. This person will also be able to deal with accounts until you get an accountant on board. Needless to say, paying staff and managing the incomings and outgoings is incredibly important.
The Business Veteran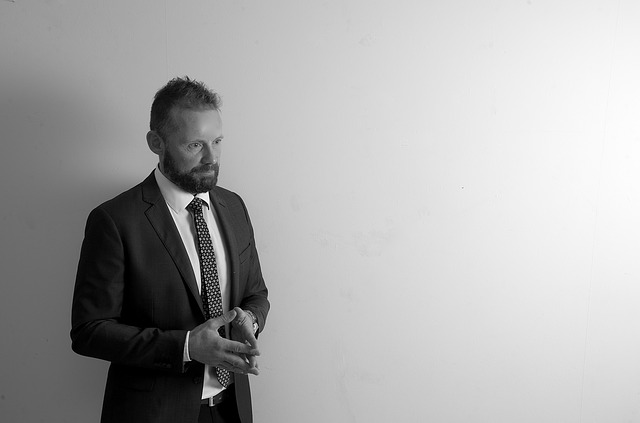 You'll also need someone on your team with a business head who knows the industry. The very essence of a startup is that the idea is new, so it helps to have someone at the helm who knows how things are done. Whilst the rest of the team may be filled with enthusiasm, it's important to have a business veteran who understands the subtleties and nuances of the marketplace. They will have learnt from their previous experiences and be able to make good judgment calls.
The Marketing Maestro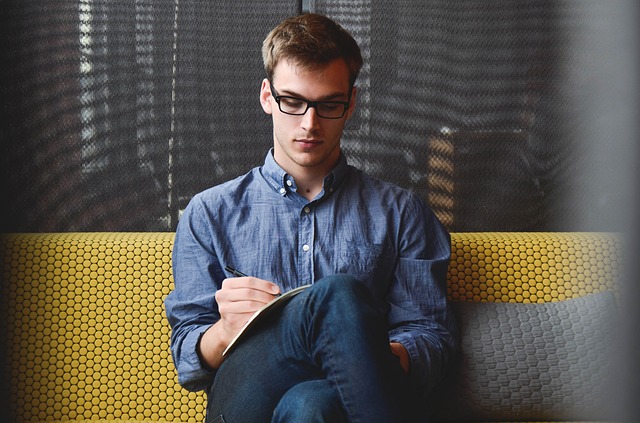 Marketing is important for any business, but it's especially important for a startup. Nobody has heard of you at the time of conception. You'll need to spread the word and grow a loyal client and customer base. To do that you need somebody to market your business. This person will know how to create a sophisticated strategy which implements digital marketing techniques.
The Sales Superstar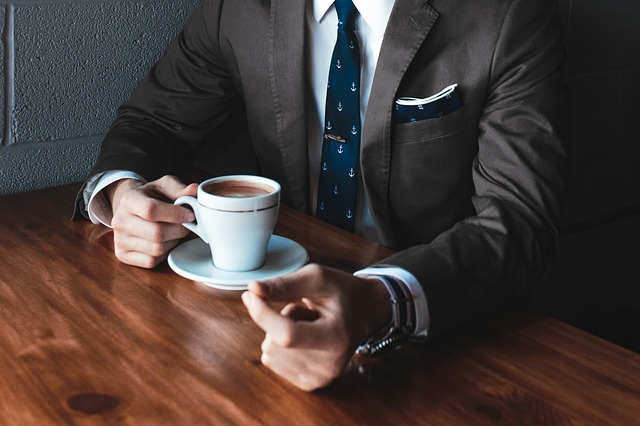 You'll need someone on your team who heads up the selling department. This will, essentially, be your money earner. If you don't make sales you don't make money. It's as simple as that. You'll need to hire someone who is passionate about your brand and it's services or products. This will give them the edge when their pitching and securing deals.
The Leader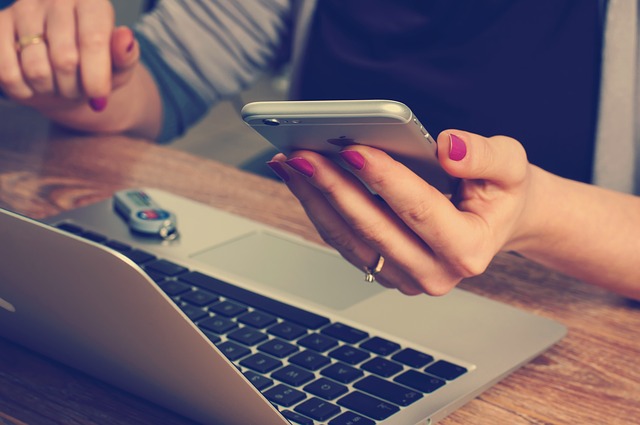 Of course, you'll also need somebody who takes charge. Being a team is important, but you also need somebody who leads everybody. Who the leader is may become clear in time and someone displays natural leadership. Alternatively, the business veteran should probably call the shots. Experience is everything in business and knowing the ins and outs will allow you to make the best calls.